Plenty of Hollywood greats have been on the scene for years, like Meryl Streep or Robert De Niro. However, some of the industry's best and brightest Actors or Actress in Hollywood come from the young stars who lead the silver screen today. They prove that age is no barrier to excelling at your craft as they build their careers, consistently put out impressive performances, and grow their star power as a result.
Jenna Ortega hot Hollywood actress
Netflix series Wednesday became an unexpected pop culture hit, and as a result, so did its titular star, Jenna Ortega. While Ortega perfectly embodies the dark and offbeat nature of the character, she began acting long before and started on the Disney Channel. Over the past few years, Ortega has cemented herself as Gen Z's scream queen, starring in Ti West's X and the new Scream films. To add to her spooky repertoire, she will also star in the upcoming Beetlejuice sequel.
Florence Pugh Actress in Hollywood
Since her breakthrough performance in Lady Macbeth, Florence Pugh has established herself as one of the industry's most versatile and reliable young actors. From intense dramatic performances in Midsommar and Don't Worry Darling to blockbusters like Black Widow and the upcoming Dune sequel, Pugh is a chameleon who can nail any genre. She received her first Oscar nomination at age 24 for Little Women, and we can guarantee it won't be her last.
Tom Holland actors in Hollywood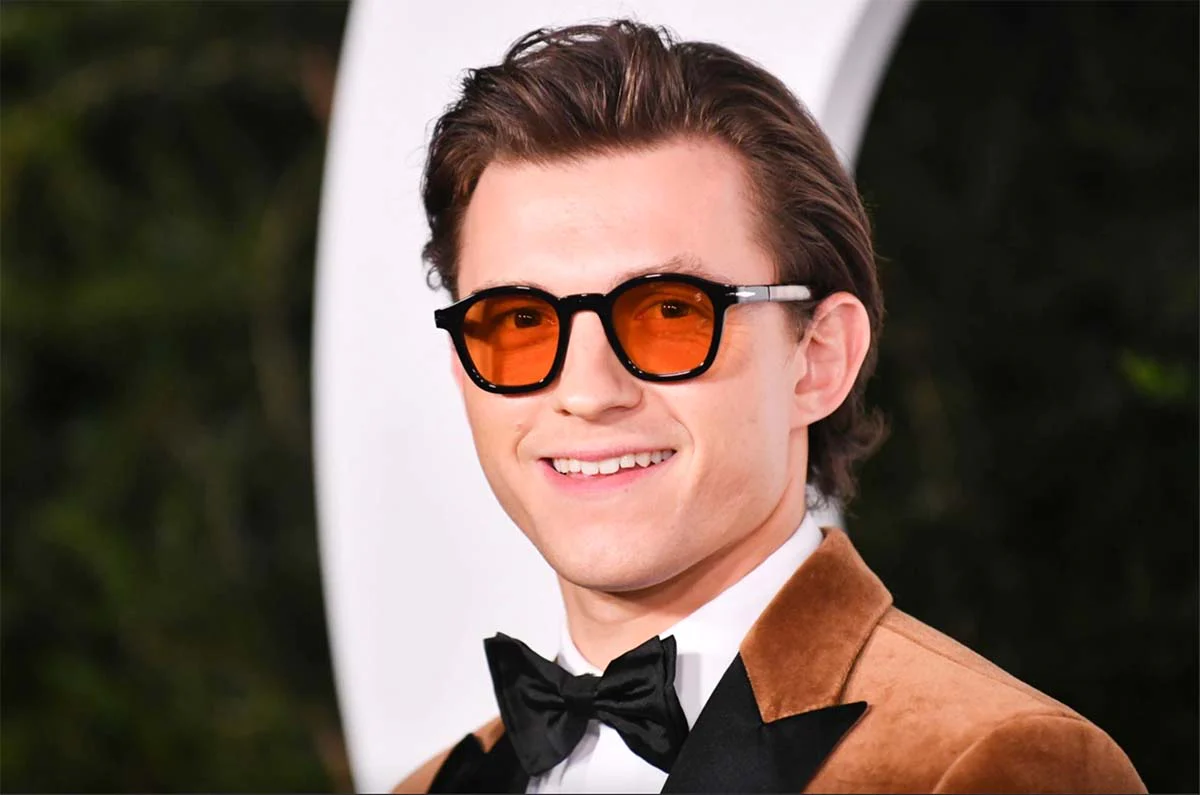 As cinema's current Spider-Man, Tom Holland's profile has skyrocketed since slipping into the super suit. However, the British actor has exhibited his range and talent far beyond Peter Parker. Alongside maintaining his action movie star status with films like Uncharted, Holland also has an impressive number of dramatic roles under his belt, including The Devil All the Time and Cherry. His gritty streak continues with the upcoming crime series The Crowded Room.
Mckenna Grace most beautiful Hollywood actress
No other actress can say they have played young Caroline Forbes, Emma Swan, Tonya Harding, Sabrina Spellman, and Carol Danvers, except for Mckenna Grace. With almost 70 acting credits at just 16 years old, Grace has fashioned herself an impressive resume, made up of playing both younger versions of characters and ones that are all her own. With the lead role in the new series of Ghostbusters films, her success is only set to skyrocket.
Zendaya top Hollywood actress
The multi-talented Zendaya is one of Hollywood's biggest stars at just 26 years old. Initially starting on the Disney Channel, Zendaya rose to mainstream prominence with roles in the new Spider-Man trilogy and The Greatest Showman. It was her gritty and mature performance as a drug addict in HBO's Euphoria that led her to critical acclaim and two Emmy wins. With films set to release this year from directors Denis Villeneuve and Luca Guadigino, Zendaya continues to push her career to new heights.
Streaming Companies Battle for Spanish-Language Sports Rights to Captivate the Thriving
MS Dhoni Biography, Education, Top Cars & Bike List, Net Worth 2023
World Cup 2023: Shubman Gill Should Not Be Brought Into the Team by Indian Team Due to Illness Claims Sanjay Bangar